Monica Waxing rovides exceptional, expressive and efficient service that specializes in safe and sanitary hair removal.
Get ready to become a part of the satisfied and consistent clientele list of Monica Waxing. Yoshiko (Owner of Monica Waxing) is a licensed, professional California Esthetician who has been in business for over 10 years at Burke Williams spa salon of Los Angles and is experienced with every ethnic skin type.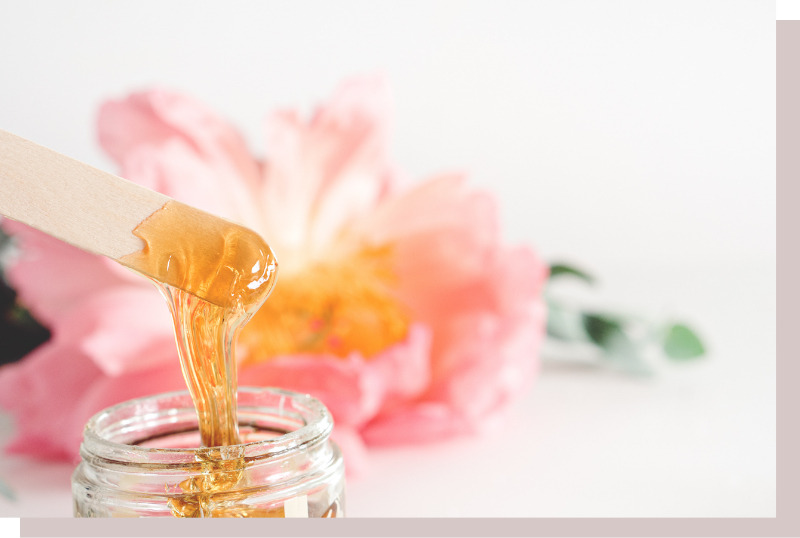 After returning to Japan, she opened a private salon at Umeda, Osaka in 2010. We offer full service body waxing from lip and brow to Brazilian, and back. We use waxing products from Brazil, Canada, and Australia. Known throughout the world for their high standards and exceptional results. We also use Soft wax (strip wax) for sanitary and safety reasons at our salon.
Having unsightly hair removed at Monica Waxing is not only quick and easy, but also professional, comfortable and sanitary. Waxing services are done in a quiet, relaxing and private salon. As hair is repeatedly removed from waxing, the re-growth becomes softer, lighter and finer. This process results in fewer appointments over an extended period of time.
Monica Waxing remains discretely hidden from street view and is located on Umed of Osaka.
Direction is at Monica Waxing Home Page map.
Map.
We are offering a first time campaign of ¥5000 for Brazilian wax!
Reservation.
We have one hour for each client to serve. Please arrive NO later than 10 minutes after your scheduled appointment. If you are late for more than 10minutes for any reason, you may not be able to receive the service.